/

/

/

Kats part of unique college sport
Kats part of unique college sport
By: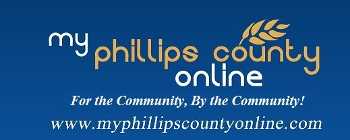 My Phillips County Online | Published 04/01/2022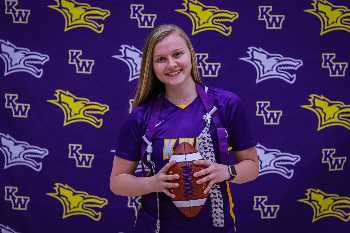 Ryann Kats, a 2018 graduate of Logan High School, is part of the Kansas Weslyan University's Women's Flag Football Team. The flag football program at KWU debuted last year and has continued to grow as KWU has accrued a record of 4-5 so far this season. Tonight, the Coyotes host the University of Saint Mary for senior night.
Kats, a senior at KWU, also played volleyball for four years for the Coyotes.
Area College Athlete Updates Blogs: (4)
Articles by Month of Posting