/

/

/

Roth heads to Nationals for Barton County Tennis Team
Roth heads to Nationals for Barton County Tennis Team
By: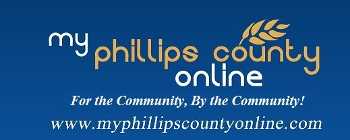 My Phillips County Online | Published 05/05/2022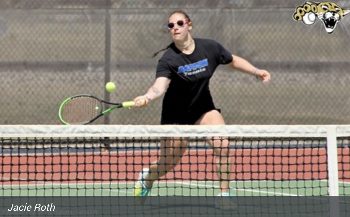 Jacie Roth, a 2021 graduate of Phillipsburg High School, is wrapping up her freshman season as part of the Barton County Community College's women's tennis team. She has been playing most of the season in the #6 singles position and the #3 doubles position. The BCCC Cougars will head to the NJCAA Division I Women'ts Tennis Championships at the Refkin Tennis Center in Tucson, Arizona starting on May 7th.
At Nationals, Roth will be playing #6 singles and #3 doubles with partner Malena Hernandez (Bogota, Columbia). The Cougars are currently ranked #10 nationally for NJCAA Women's Tennis.
You can follow live twitter updates on Barton Sports Twitter account.
For more information on Jacie's season, click here.
Area College Athlete Updates Blogs: (4)
Articles by Month of Posting