Address:
205 F St.
PO Box 326
Phillipsburg, KS 67661
Directions
Phillips County Convention and Visitors Bureau
About Us

The Phillips County Convention & Visitors Bureau has been strengthening awareness of Phillips County as a convention and visitor destination, attracting individuals, families, and businesses from around the United States to increase revenue and stimulate economic development and growth for the community.
More From Us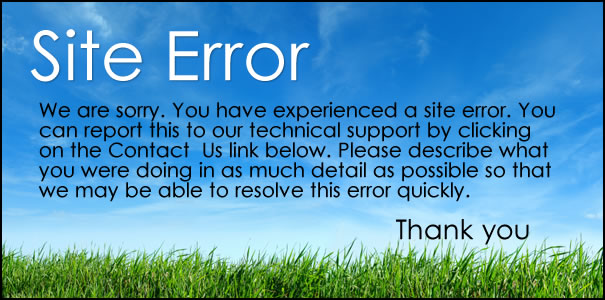 An unexpected error has occurred. Sometimes its just the Internet and a page refresh will do.

Otherwise please report the error to help the next person.

Please include what you were doing that caused the error. Thank you!!