Job Types
Employment Types
Industries
Job Locations
/

/

Medical Lab Technologist/ Lab Technician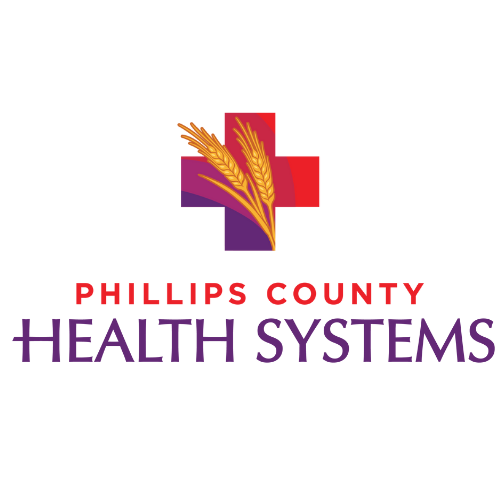 Phillips County Health Systems is an active 25-bed Critical Access Care hospital that aims to provide top-quality healthcare and rewarding careers in North Central Kansas. PCHS is seeking an energetic Medical Lab Technologist/Lab Technician for a full-time position in our hospital.

Why choose Phillips County Health Systems?
- Friendly and positive work environment
- Great opportunities for advancement
- Excellent retirement benefits
- Competitive Salary
- Paid time off
- Housing available
- Medical, dental, vision insurance and more
- Incentive Plans
- SIGN-ON BONUS

Just starting your career? No problem we will train!
A qualifying candidate must have:
MT or MLT (ASCP) or AMT
Work Monday – Friday and rotating call weekends
Work well independently and as a team
Phillips County Health Systems Jobs: (2)