Job Types
Employment Types
Industries
Job Locations
/

/

Full- Time Physical Therapist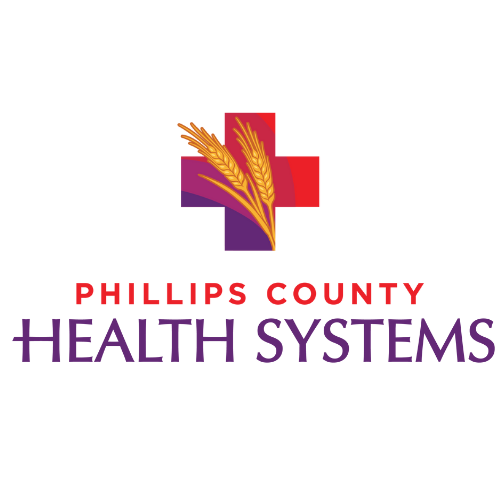 The Physical Therapist is expected to carry out individualized physical therapy programs including assessment, treatment, planning, implementation, education, and communication to maximize each patient's progress toward achieving functional goals.

Duties:

- Evaluate patients, and set up a treatment program.

- Perform physical therapy treatment using the methods outlined in this manual.

- Supervise supportive personnel in carrying out the established program.

- Keep accurate and timely progress notes on patients being treated by Physical therapists.

- Give In-service to other disciplines when requested.

- Maintain inter-departmental relations at an optimal level.

- Provide contractual services for area facilities and organizations as contracted by Phillips County Hospital with approval of the Physical Therapist.

- Attends and participates in skilled swing-bed and other departmental and hospital meetings as requested.

Incentives Plans and/or Signs-0n Bonus Available.
- Be a graduate of an accredited school of Physical Therapy with a BS degree in Physical Therapy.

- Possess a valid Physical Therapy license in Kansas or evidence that the application has been applied for.

- Knowledge of Physical Therapy principles, practices, and equipment; knowledge and understanding of administrative methods and personnel management; ability to establish effective relations with physicians, patients, and co-workers.
Phillips County Health Systems Jobs: (2)