/

/

Ralph H. Fink (January 05, 1945 - February 08, 2020)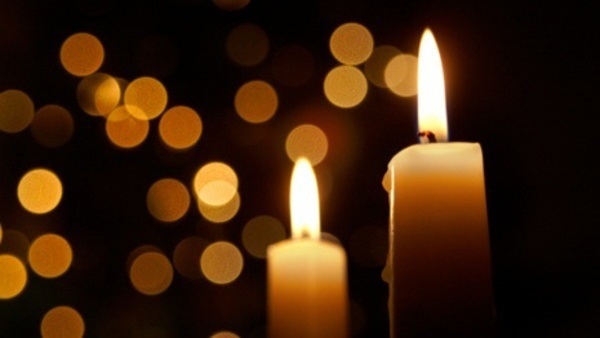 Phillipsburg resident, Ralph H. Fink, passed away Saturday, February 8, 2020 at the Good Samaritan Hospital in Kearney, NE at the age of 75.
He was born January 5, 1945 in Smith Center, KS the son of Edward L., Sr. and Martha (Huskey) Fink. He was an US Army Vietnam Veteran.
Survivors include his wife, Sheila of Phillipsburg; 4 daughters, Sonja Kinter and Stacy Solida, both of Phillipsburg, Aimee Weinbrenner of Inman, KS and Lisa Fink of Omaha, NE; a son, Lonnie Fink of Phillipsburg; and 16 grandchildren.
Funeral services will be held at 2:00 p.m. Thursday, February 13, 2020 at the Olliff-Boeve Memorial Chapel, Phillipsburg, with Pastor Dave Hutson officiating. Burial with military honors conducted by the Fort Riley Honor Guard will follow in the Fairview Cemetery, Phillipsburg.
Mr. Fink will lie in state from Noon until 9 p.m. Tuesday and 9 a.m. to 9 p.m. Wednesday at the Olliff-Boeve Memorial Chapel, Phillipsburg.
Memorial contributions may be made to Lutheran Ladies Guild or Remembering Ron Schneider Cancer Memorial.