/

/

Gale F. Ewing (November 25, 1949 - February 16, 2020)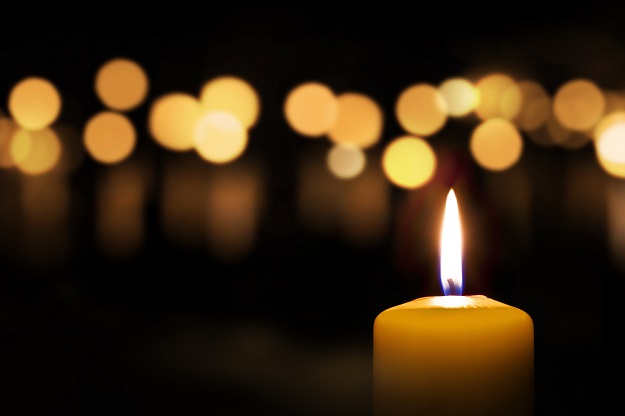 Phillipsburg resident, Gale F. Ewing, passed away Feb. 16, 2020 at the Phillips County Hospital, Phillipsburg, at the age of 70. He was born Nov. 25, 1949 in Smith Center, the son of Forrest & Ramah (Siegrist) Ewing.
Survivors include his wife Melanie of the home; 2 sons, Brian and J.R. of Phillipsburg; 1 daughter, Gidget Mosiman of Kirwin; 5 grandchildren & 1 great grandchild.
Funeral services will be held Wed. Feb. 19 at 10:30 a.m. in the Olliff-Boeve Memorial Chapel, Phillipsburg, with Pastor Lee Bennight officiating. Burial will follow in the Fairview Cemetery.
Visitation will be from 12:00 to 9:00 Tuesday at the funeral home with the family receiving friends from 7:00 to 8:00 p.m.
Memorial contributions may be made to Phillips Co. REACT or the Deer Creek Regulators.