/

/

Ruth Zbinden (January 17, 1938 - March 7, 2020)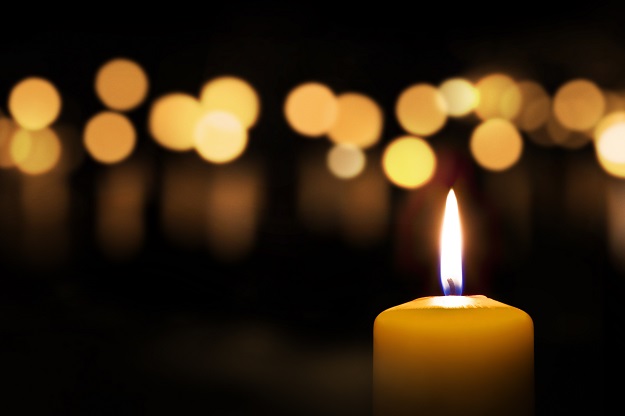 Ruth Zbinden, daughter of Edwin and Mildred (Hagler) Zimmerman, was born January 17, 1938, in Bond County, Illinois, and passed away at the Andbe Home in Norton, Kansas, on March 7, 2020, at the age of 82.
Ruth grew up in Illinois, and graduated from Pocahontas High School. On June 23, 1956, Ruth and David Zbinden were united in marriage in Illinois. They lived in Highland, Illinois, until 1973, when they moved to eastern Colorado, and then Ft. Collins in 1977. While in Colorado, she worked in the health industry as a home health aide and as a scheduling supervisor in a nursing home. In 2002, they moved to Stamford, Nebraska, where she served as a cook in the Southern Valley schools until her retirement.
Ruth enjoyed fishing, hunting, hiking, camping and spending time at garage sales on weekends.
Survivors include: her loving husband; David, Norton; her daughter, Denise Zbinden and significant other, Dr. Mark Klein, Norton; one brother, Clarence Zimmerman, Greenville, Illinois; two sisters, Ruby Jorgenson, Edwardsville, Illinois; Mary Boufford, Janesville, Wisconsin; two grandchildren and three great-grandchildren; other relatives and friends.
Ruth was preceded in death by her parents, one son, Dawane, and one sister, Barbara Stein.
VISITATION – Friday, March 13, 2020 – 9:30 a.m. until service time
FUNERAL SERVICE – Friday, March 13, 2020 – 10:30 a.m.
PLACE – Enfield Funeral Home – 215 W. Main – Norton, KS
MEMORIAL – Ruth Zbinden Memorial Fund
CONDOLENCES – www.enfieldfh.com
ARRANGEMENTS BY – Enfield Funeral Home of Norton