/

/

Donna Keef (July 31, 1934 - January 15, 2021)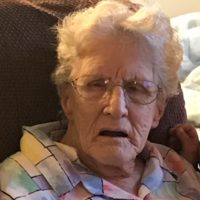 Phillipsburg resident, Donna Keef, passed away Jan. 15, 2021 at the Phillips County Hospital in Phillipsburg at the age of 86. She was born July 31, 1934 in Phillips County, the daughter of Roy & Minnie (Nelsen) Keef.
Survivors include her Sons; Harold of Phillipsburg & Robert of Orleans, NE and 1 granddaughter.
Cremation was chosen. A memorial service will be held at a later date.