/

/

Clifford R. Becker (March 02, 1943 - January 21, 2021)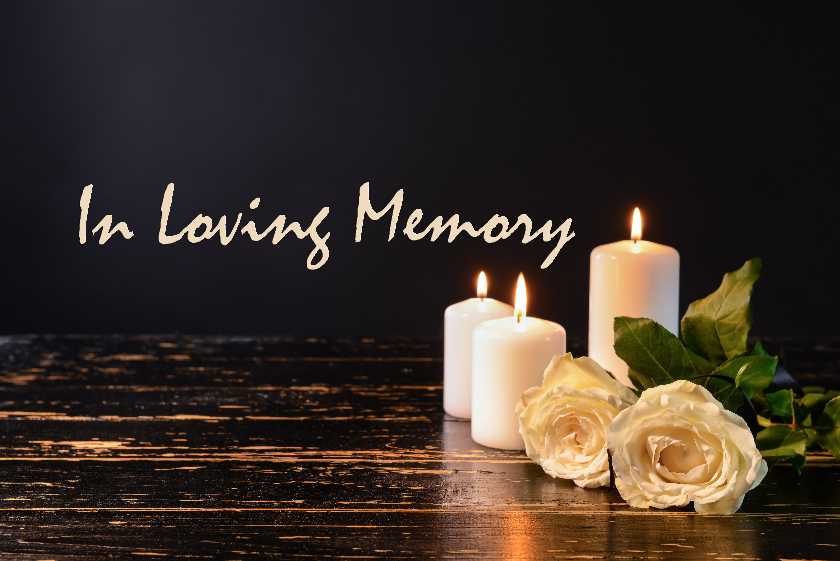 Clifford R. Becker came into this world on March 3, 1943 and departed this world on January 21, 2021. (After fighting the biggest fight of his life.) He was born on the family farm north of Logan in Phillips County, to Rhodney and Lucille (Jaenicke) Becker. He was the youngest of five, all boys, Jerome, Paul, Robert, Ronald, and Clifford.
He met and married the love of his life (L. Darlene Maley) and married her on July 17, 1965 in Logan, Ks. To this union they had four children. Denise (Richard) Ruff of Logan, Ks., Scott Becker of Logan, Ks., James (Jamie) Becker of Stockton, Ks., and Michelle (Lester) Peak of Kirwin, Ks. He was blessed with 14 grandkids and 17 great-grandkids. After the grandkids started to come around, you could see a softer side of him, but then the great-grandkids came and he turned into a big old soft teddy bear. He loved those grands and great-grands so so much. (He even started to pull out the forbidden toys for the grands and great-grands to mess with.) They have no idea what they got to do, but us kids do!
He worked for his dad many years on the family farm. He also worked on his own farm raising cattle and farming many crops. He worked for Duane Harmon putting up Behlen buildings all around. He was especially proud of helping put up the Sternberg Museum in Hays, Ks. He also ran his own service station C&L Service, with the help of his wife, for many years. He worked for his brother Robert doing dirt work. He could run a backhoe like no other. He would say, "Lay down on the ground, I'll scratch your back." He would also say that he was a "Jack of all trades and a master of none."
He was a member of Knights of Columbus, Lions Club, and the assistant Fire Chief of the Logan Fire Department for many years. In the younger days, he was known as the "Midnight Farmer" by many of his friends. (and to this day, he is still know by this to some.)
He is preceded in death by his parents, and brothers Jerome and Paul.
Survivors include his wife of the home; his four children; 14 Grandkids Stephanie (Kyle) Carlin Hays, Ks., Daniel (Aubrey) Ruff Logan, Ks., Tiffany (Brian) Seeliger Burden, Ks., and Jennifer (Kalin) Ruff McPherson, Ks., Kelly Lucero Oakhurst, Ca., Anthony (Morgan) Ardent McPherson, Ks, Brandie (Kyle) Palmer Concordia, Ks., Taylor Peak Chicago, IL, Summer Peak Kirwin, Ks. Trent Becker, Landon Becker, Clayton Becker, Kody Odle all of Stockton, Ks., Michaela Odle Concordia, Ks.; and 17 Great-grandkids Lauren and Evan Carlin, Weston and Colton Ruff, Lila and Matthew Seeliger, Ceagin and Ryatt Lucero, Kyler, Tucker, Weston, Logan, and Katie Ardent, Alius, McKenna, Rugar, and Wiley Logue.
A private funeral service will be held at 10:30 a.m. Wednesday, January 27, 2021 at the Logan Funeral Home, Logan, KS. The services will be streamed live on the Olliff-Boeve Memorial Chapel Facebook page. Burial will follow in the Pleasant View Cemetery, Logan.
Mr. Becker will lie in state noon to 9 p.m. Tuesday at the Logan Funeral Home with the family receiving friends from 6:30 p.m. until 7:30 p.m Tuesday evening.
Memorial contributions may be made to the Logan Fire Department.