/

/

Janna Constable (July 22, 1977 - February 14, 2021)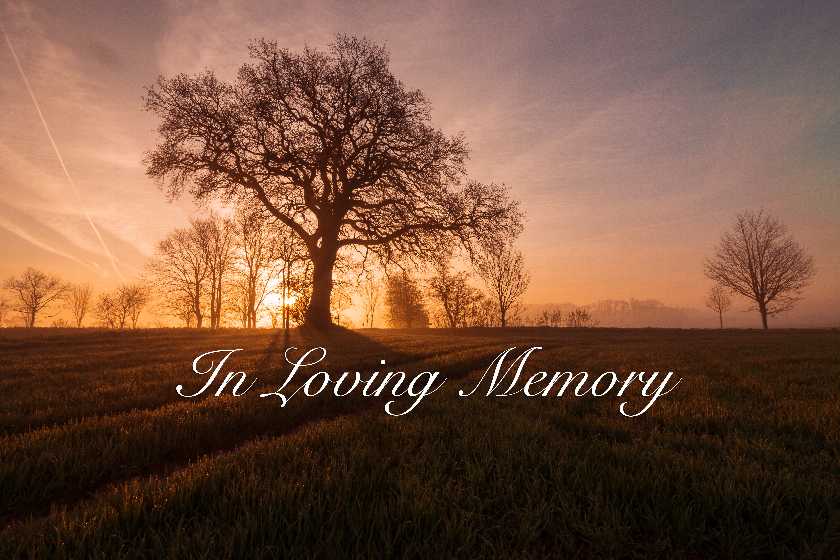 Phillipsburg resident, Janna Constable, passed away Feb. 14, 2021 at her home in Phillipsburg at the age of 43. She was born July 22, 1977 in Wichita, the daughter of Ron & Glenda (Miller) Powers.
Survivors include her son Damon Beckman of Concordia; her daughter Daria Beckman of Phillipsburg; her dad, Ron Powers of Victoria; 2 sisters: Ronda Jerby of Phillipsburg & Trina Minkler of Victoria & 1 grandchild.
Cremation was chosen. A memorial service will be held at a later date.