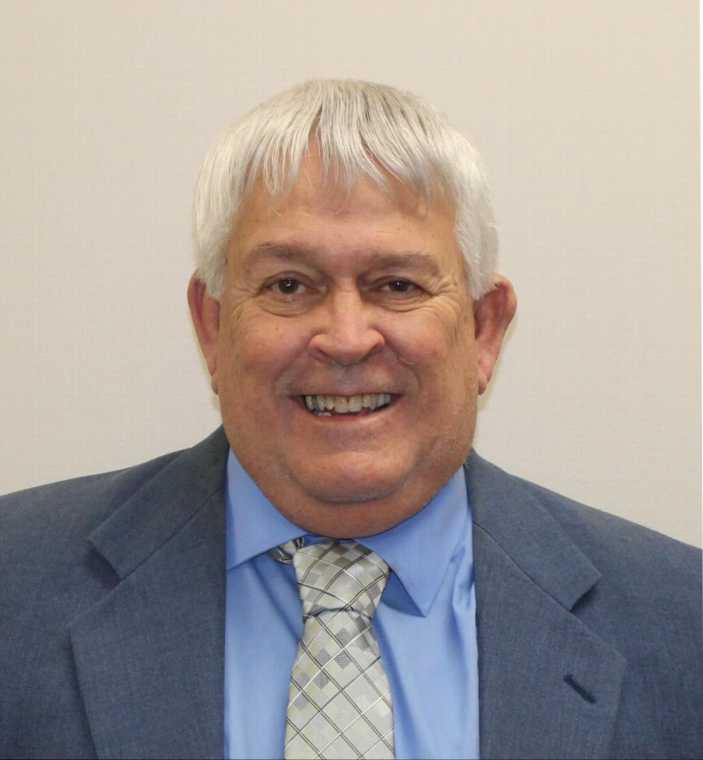 The Kansas Music Educators Association has recently announced its class of 2021 Hall of Fame inductees, which includes Phillipsburg's William "Bill" Schick.
Bill was born and raised in Phillipsburg, graduating from Phillipsburg High School in 1973. He graduated in 1975 from Barton County Community College with an Associates of Arts degree. He received his Bachelor of Music Education in 1978 and his Master of Music Education in 1979 from Fort Hays State University. Bill began his 40-year teaching career in Plainville, teaching instrumental music for 21 years. The final 4 years he also served as the choral director. He spent the next 19 years teaching instrumental music in his hometown of Phillipsburg.
Bill served Northwest KMEA as the District President and was twice recognized as the Northwest KMEA District Outstanding Middle Level Educator. Bill was selected as the Northwest KMEA District Honored Music Educator in 2014. He served many years as both the mentor and advocacy chairman for the Northwest District. He was twice selected as the Master Teacher/Outstanding Educator at Plainville. He is a member of NAFME, KMEA, KBA, Phi Beta Mu and Phi Mu Alpha Sinfonia.
His teachers include KMEA Hall of Fame members Lyle Dilley, John Huber, Edwin Moyers, Harold Palmer, Ken Shaheen, Victor Sisk and David Stuewe.
Induction to the KMEA Hall of Fame is the highest honor bestowed by the Kansas Music Educators Association. KMEA established the Hall of Fame in 1975 to honor those career members of the music education community in Kansas who have made a significant contribution to the growth of music in our state. Any music educator affecting music education in an exceptional manner may be considered. The Induction ceremony will take place at the 2021 KMEA Virtual In-Service Workshop on Saturday, February 27.
Vesta Jo Still nominated Bill. She had to have 10 letters of support and recommendation for the candidate from former colleagues, administrators, students and students' parents. Information was provided on the candidate's educational background, contributions to KMEA, and other professional accomplishments.
Including the 2021 class, there are now 126 elementary to college music educators in the KMEA Hall of Fame. Bill is the fourth public school educator from Northwest Kansas to be inducted.
The class of 2021 Hall of Fame inductees also includes Jack Flouer, Lynn Harrington and Mike Quilling.