Logan High School hosted Thunder Ridge on Tuesday, Feb. 9.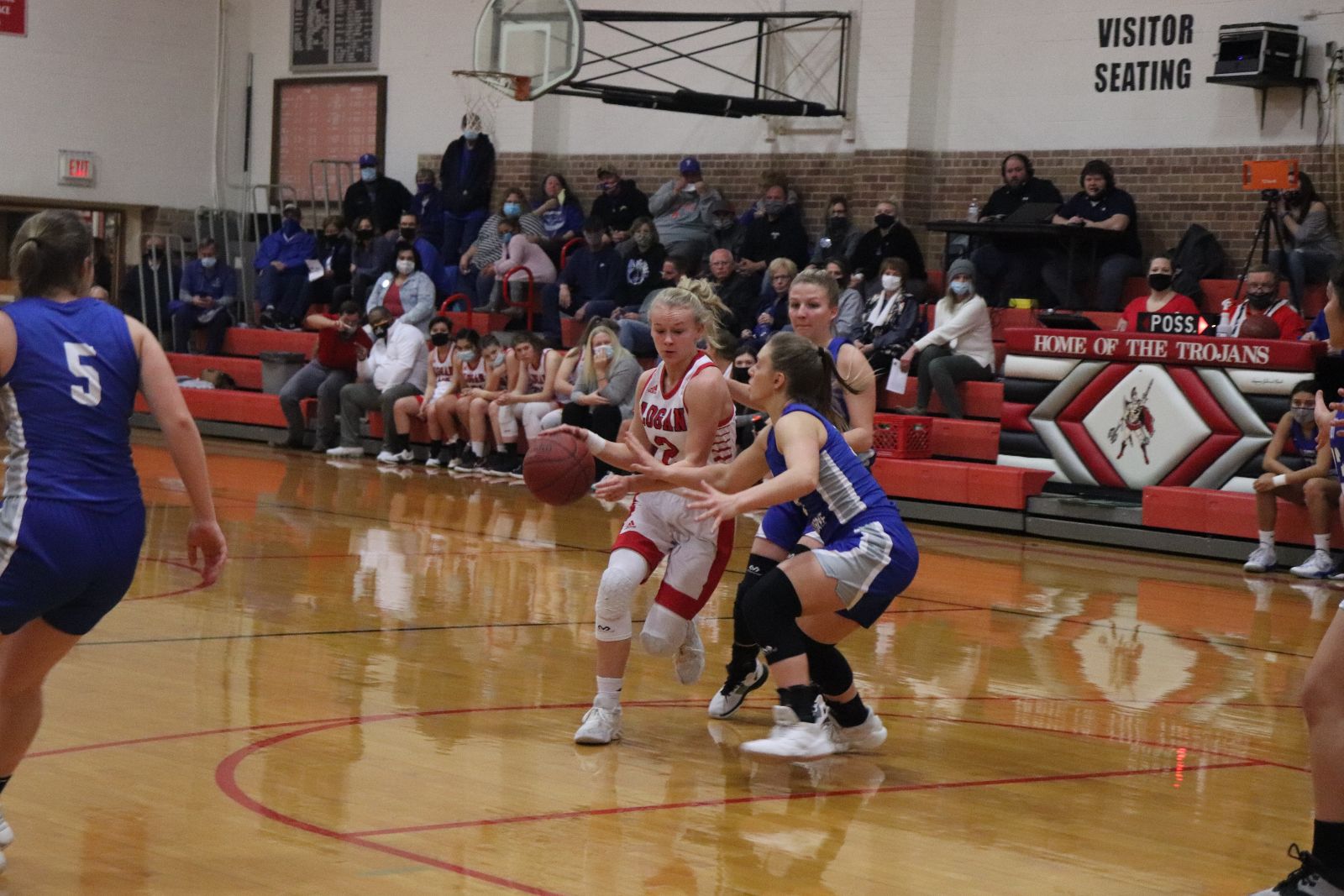 Junior Kirsten Marcotte draws the Longhorn defense as she drives to the paint.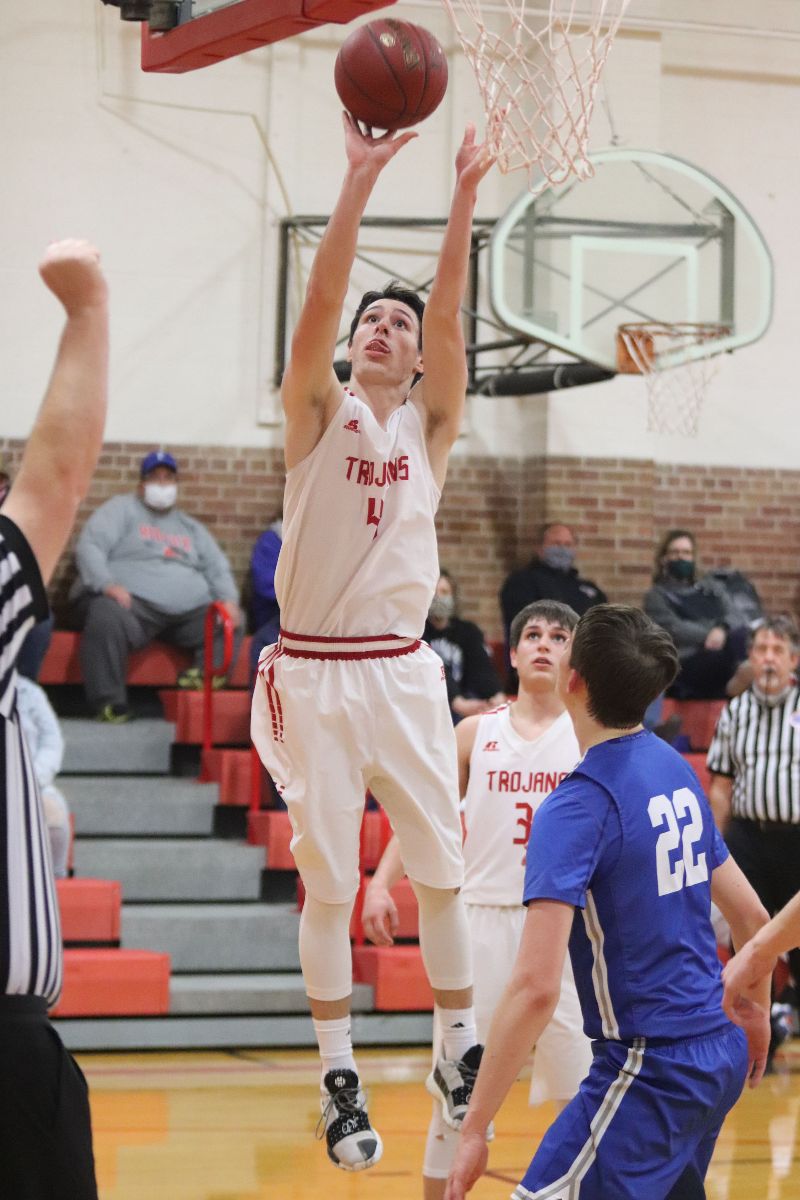 Late in the 4th quarter, junior Ty Kats adds one more bucket to the scoreboard. Ty ended the game with 17 points and 7 rebounds.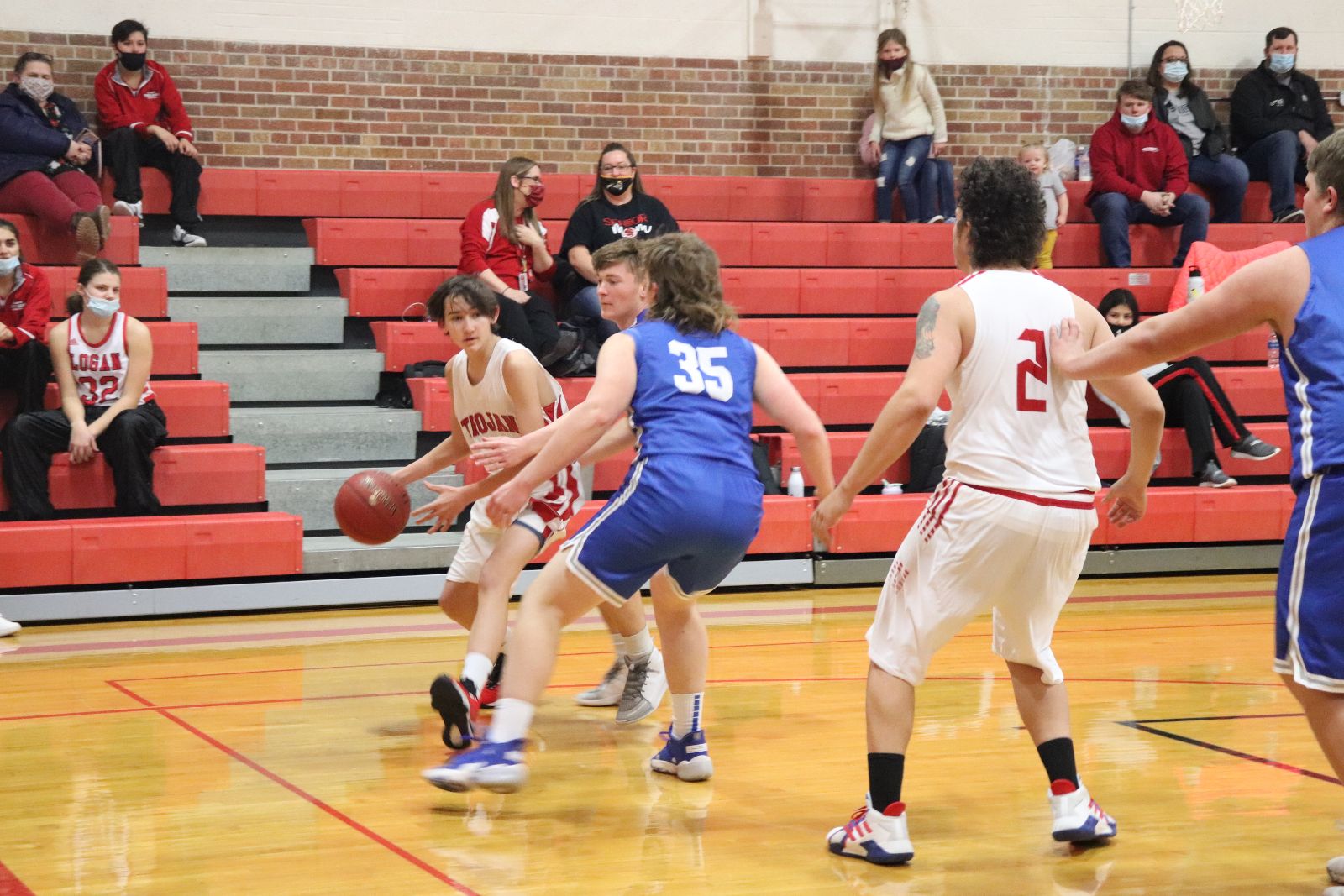 In the B-team contest, freshman Cameron Morgan looks to pass inside.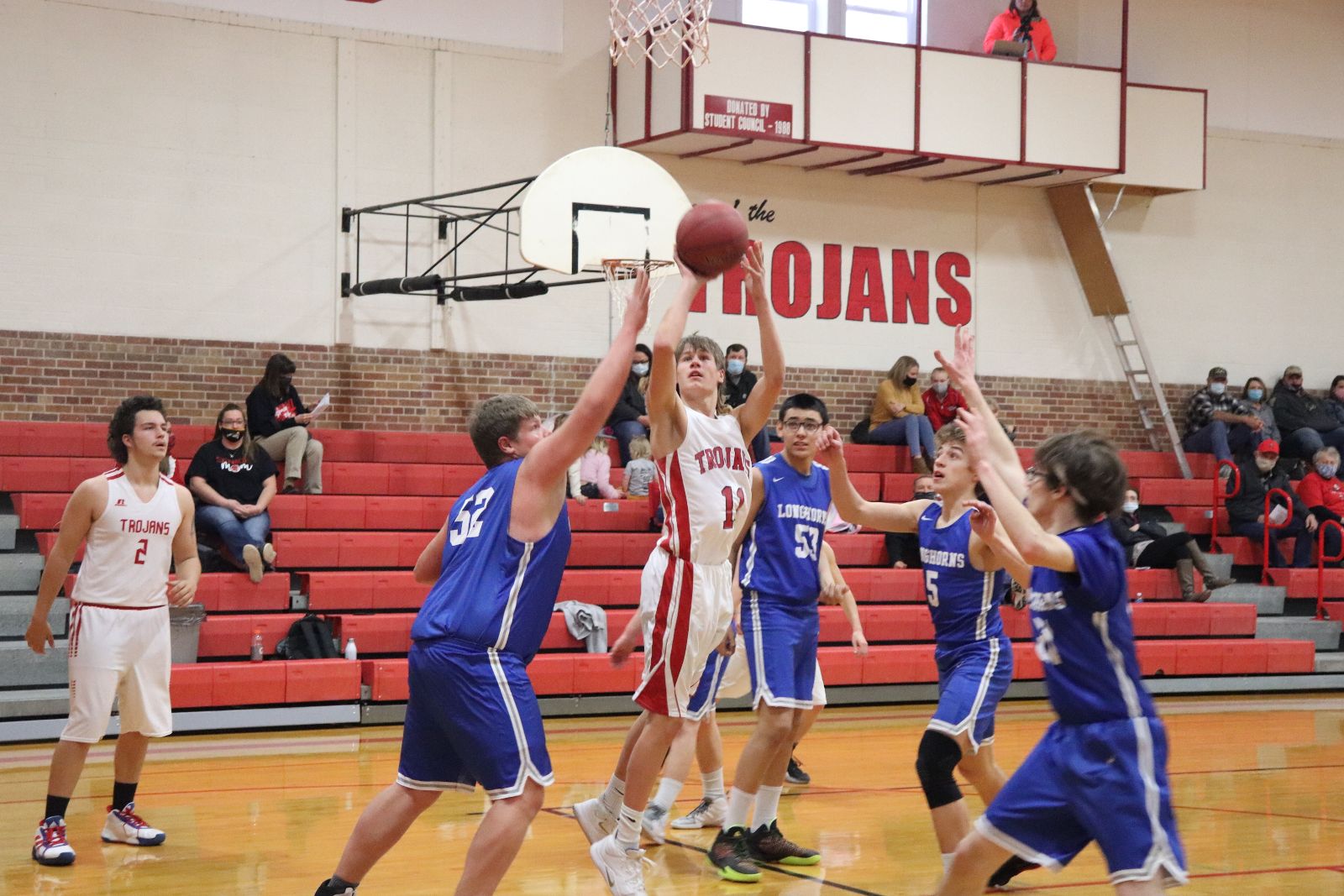 Early in the JV game against Thunder Ridge, sophomore Skyler Keller puts up a shot.