/

/

Local Named Area 4 KAY President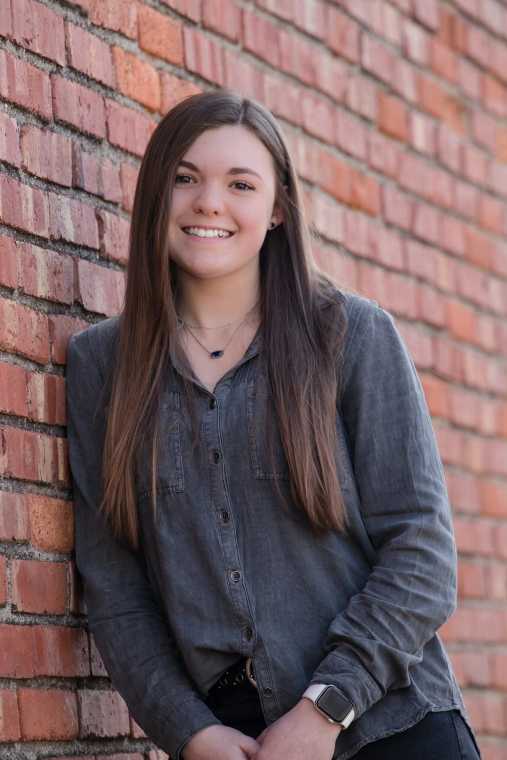 Madison Brackney sophomore at Logan high school was named KAY Area 4 President. Madison is active in KAY and is currently the Vice President of the KAY club in Logan.
(Duties from KSHSAA website)
Shall attend camp (does not pay a camp fee).
Shall attend a training meeting of all area presidents and the state director following the RC.
Shall be responsible for sending out at least 3 newsletters to the clubs in their area.
Shall answer correspondence from local clubs and the state director.
Shall give a 10 minute speech and preside over all general sessions at the following RC.