/

/

PHS Video Students Release Newest Episode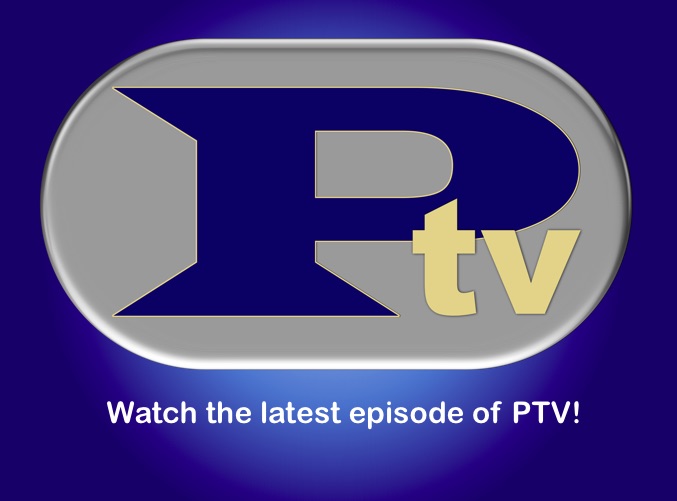 Members of the Phillipsburg High School video production classes have released their eighth episode of the school year. This PTV (Panther Television) episode contains information about the MCL art contest, the entreprenuership challenge, the KSPA regional contest, sports updates, and much more. Video students also create a few "fun features" throughout the show geared to be less informative and more entertaining.
PHS video students release a new episode every three to four weeks on their Panther Television YouTube channel. The most recent show is also played on Nextech cable channel 153. In addition to releasing these shows, students also stream sporting events and concerts.
The video classes are taught by Kim Pakkebier, who also teaches English and Forensics. Top video students include seniors Annie Weishaar, Kay Pakkebier, Evea Arment, Collette Kennedy, Nicholas Schemper, Ava Schemper, and Cory Gendoes; juniors Liz Sauer, Corinne Cole, Jeremy Ford, Joel Ford, and Shelby Bowser; and sophomore Luke Hoover.