/

/

Phillipsburg High School Yearbook earns All Kansas award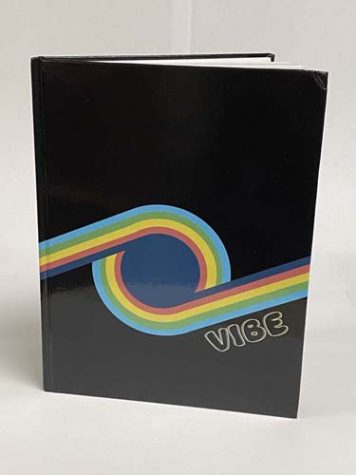 Phillipsburg High school earns All Kansas award for 2019-2020 Vibe yearbook.
The 2019-2020 yearbook staff at Phillipsburg High School was recently awarded the honor of an All Kansas yearbook by the Kansas Scholastic Press Association (KSPA).
Yearbooks were submitted to KSPA in October and distributed to judges throughout the country. The judges reviewed the yearbooks and evaluated the contents based on five areas: concept, coverage, design, photography and writing. The award was given to publications that rate "all Kansas"in at least three of the five areas of evaluation.
The Phillipsburg High School book entitled "Vibe" was one of two books selected in the 3A category for the award of All Kansas.
"I was extremely proud that the book was selected All Kansas. Completing the book during quarantine was especially difficult with technology issues and events being cancelled, but the staff really worked hard throughout quarantine and the summer to adjust and finish the book. We had to change pages last minute, add sections dealing with COVID and rely on different forms of photos since we were not in person for school. Though these changes were difficult, the staff really rallied," Advisor Robin Sides said.
The 2019-2020 staff was led by editors Kylie Solida, Ashlyn Cole, Lexie Wood, Kristen Wells and Anahy Sanchez. Other staff members included Meg Keeten, Abby Hoover, Caitlyn Cheney, Sydney Mitchell, Abby Babcock, Emma Hunnacutt, Ava Schemper and Madysen Boydston.