/

/

Phillipsburg High School honors student athletes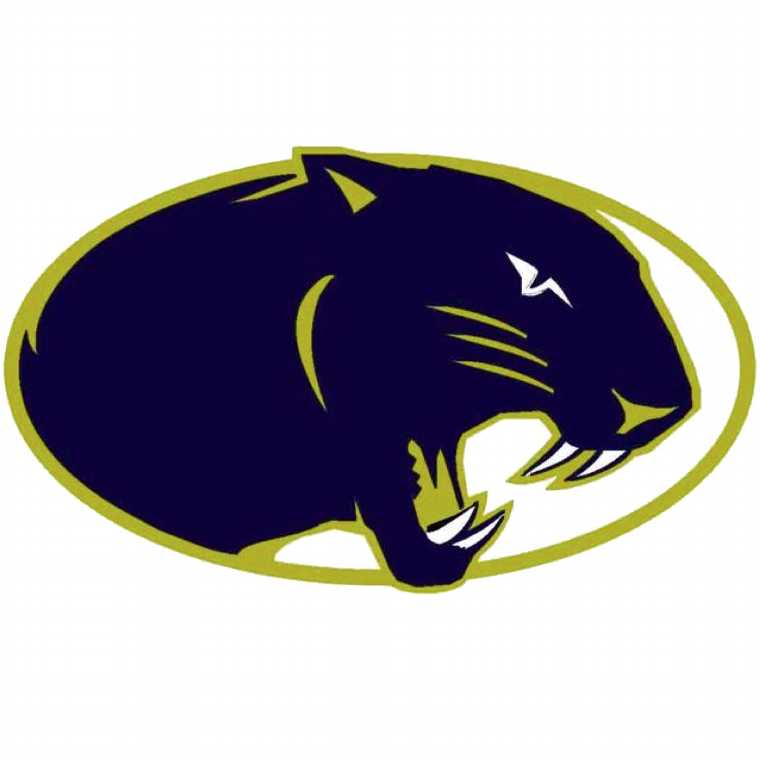 On Sunday, May 2 at 7 p.m., Phillipsburg High School honored its athletes during the Panther Athletic Awards Ceremony in Chuck Newlin Gymnasium.
Wall of Fame organizer Andy Kenney presented the first awards of the night when he introduced the Wall of Fame inductees for the 2020 year, as they were unable to be recognized last year. The inductees included former coach and athletic director Jack Dressler and alumni Hiram Faubion.
Dressler was athletic director at Phillipsburg High School 1968-1996. During his tenure at PHS, he taught English and coached track and football. Dressler was also the individual responsible for the creation of the awards program for athletes and the PHS Sportsmanship Award.
Hiram Faubion graduated from Phillipsburg High School in 1948 and was a standout football and track athlete during his tenure. Faubion went on to play college football at Kansas State University where he played offense, defense and was a member of the special teams. He graduated from KSU in 1955 with a degree in Veterinary Medicine. Faubion passed away in 1999.
The 2021 Wall of Fame inductees were then recognized. The inductees were former coach and athletic director Dave Koelsch and alumni Jarrett Abell.
Dave Koelsch served as a coach at Phillipsburg High School and Middle School for 47 years. During his tenure, he coached football, wrestling and track and helped many teams earn state placings.
Jarrett Abell graduated from Phillipsburg High School in 2007. While at PHS, Abell participated in football, basketball, track and K18 baseball. After high school, he attended Bethel College to play football. Abell has worked for professional sports organizations including the Kansas City Royals as a strength and conditioning coach.
After recognition of the Wall of Fame inductees, each coach read a summary of their season and highlighted any post season awards. Additionally, Tennis Coach Donna Jarvis and Volleyball Coach Terra Keeten were honored for their service to their respective sports.
The presentation of athletes followed in which athletes in each class were recognized for lettering. Keith Sides and Terra Keeten presented the freshmen with their awards, Rachel Miller and Belinda Sisson presented the sophomores, Joe Buresh and Andy Kenney presented the juniors and the Donna Jarvis and Kendall Fiscus presented the senior awards.
At the conclusion of the night, special awards were presented.
Fiscus awarded the Paul Gardner Lineman Award for the outstanding senior lineman to Zadok Taylor.
Anna Schremmer, widow of former counselor and golf coach Mel Schremmer, presented the Mel Schremmer Most Outstanding Senior Golfer award to Ty Sides.
John Mason presented the Michael Mason Track Award to the outstanding senior track members Kay Pakkebier and Kagan Keeten.
The male and female Sportsmanship Award, voted on by the coaches, was presented to Ava Schemper and Ty Sides.
Alumni Lindsay Dusin presented the Emil Dusin Fastest 800 Award and Outstanding Distance runner to sophomore Heather Schemper and freshman Rhett Shelton.
The final award of the night was the Senior Athlete Award/Scholarship presented to seniors who have lettered in three sports for all four years. The award was presented by alumni Jacob Sisson and was given to Ty Sides.