/

/

Terry Lynn Kipp (January 08, 1951 - July 22, 2021)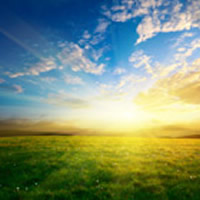 Phillips County resident Terry L. Kipp passed away at his home on July 22, 2021 in Long Island, KS at the age of 70.
Terry was born January 8, 1951 in Phillipsburg, KS the son of Sam and Lela (Weinman) Kipp.
Survivors include his wife Jayne Jarvis of Long Island, KS; son Adam Kipp of Phillipsburg; daughter Tara Marshall of Hays, KS; sisters Mary Jackson of Phillipsburg, KS and Becky Whitney of Prairie View, KS; and three grandchildren of Hays, KS.
Cremation was planned. A memorial service will be at 10:30 a.m. Tuesday, July 27, 2021 in the Olliff-Boeve Memorial Chapel, Phillipsburg, KS, with Pastor LeRoy Herder officiating.
Friends may sign the book from 9 a.m. to 5 p.m. Monday at Olliff-Boeve Memorial Chapel.
Memorial contributions may be made to the Phillips County Fire Department or the Terry Kipp Memorial Fund.