/

/

Larry Kenney (February 10, 1953 - August 27, 2021)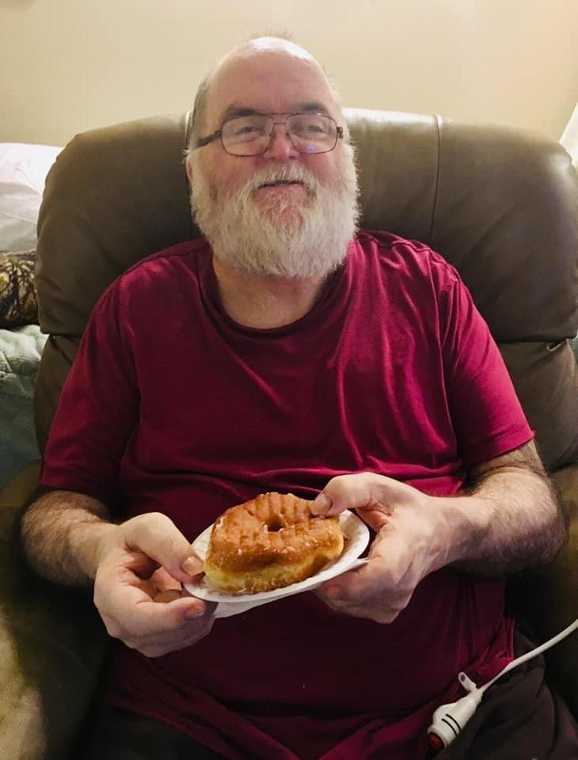 Phillipsburg resident, Larry Kenney, passed away August 27, 2021 at the Phillips County Retirement Center in Phillipsburg at the age of 68.
Survivors include 3 sons: Andy & Ozzy of Phillipsburg, Adam of Norton; his daughter, Amie Epley of Phillipsburg; 4 brothers: Jack Boller of Plainville, Dale Kenney of Wakeeney, Bruce Boller of Lamar, Colorado & Gary Kenney of Odessa, TX & 10 grandchildren.
Cremation was chosen. A memorial service will be held at 10:30 a.m. Sat. Sept. 11 at the First Christian Church with Pastor LeRoy Herder officiating.
Memorial contributions may be made to the Larry Kenney Memorial Fund.