/

/

Panthers keep playoff hopes alive with win over Ellsworth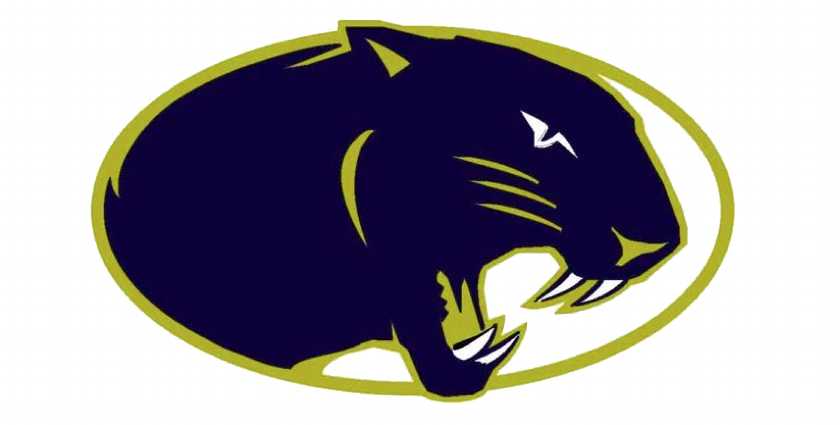 The Phillipsburg High School football team secured its second win of the season on Friday, Oct. 15 when they hosted the Ellsworth Bearcats in district play. The Panthers defeated the Bearcats 26-14 to keep their playoff hopes alive.
The Panthers jumped out to an early lead when quarterback junior Jesse Blackburn ran 23 yards for a touchdown and freshman Jaden Boyle completed the score with an extra point kick. In the second quarter, the Panthers struck again when Blackburn connected with sophomore Tyler Davis on a 25-yard pass for a touchdown.
The Bearcats stepped up their offensive game in the second quarter, putting up two touchdowns themselves. At the half, the Panthers trailed the Bearcats 13-14.
In the second half, the Panther defense was solid, holding the Bearcats to no points. The Panther offense continued to move the ball and put two more touchdowns on the board with a nine-yard run by sophomore Trace Hanchett and a 30-yard interception return by Hanchett. Again, Boyle completed the score with an extra point kick.
Blackburn, who took the helm after an injury to senior Joel Ford, completed five of ten passes for 72 yards and one touchdown. Hanchett was the leading receiver with two receptions for 38 yards, followed by Davis with one reception for 25 yards and a touchdown.
Leading on the ground was junior Devin Johnson, who had 13 running attempts for 77 yards. He was followed by Hanchett, who had 18 runs for 57 yards.
On the defensive side of the game, freshman Seth Keeten lead the team in solo and assisted tackles with eight solo and four assisted. He was followed by Johnson, who had four solo and three assisted tackles.
The Panthers also forced three turnovers with an interception by Hanchett and two fumble recoveries by freshman Caden Seems and senior Ashton Howell.
The Panthers will participate in their final district game on Friday, Oct. 22 at Norton. With the playoffs on the line, the Panthers need to secure a win at Norton to continue.