/

/

Holly J. Dinkel (March 09, 1962 - November 22, 2021)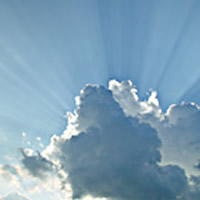 Phillipsburg resident, Holly J. Dinkel, age 59, passed away peacefully at her home following a long battle with cancer on November 22, 2021.
She was born March 9, 1962 in Lincoln, KS the daughter of Robert and Dorothy (Starks) Hansen.
Holly was united in marriage to Jeff Dinkel on May 13, 1999 in Phillipsburg. He survives.
Other survivors include her two daughters Zoey and Payton; a brother Tim Hansen and wife Leisa of Colby, KS; other family, friends, and her five Great Danes.
Cremation was planned. Memorial services are pending.
Memorial contributions may be made in Holly's name in support of her daughters' education fund.