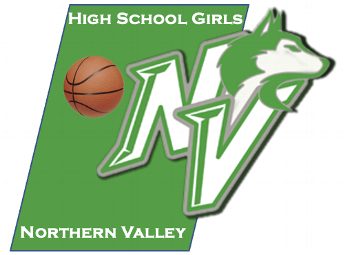 The Lady Huskies took on the Stockton Tigers on January 25. The game was very intense and competitive in the first half coming in with a tie. After halftime, the Tigers had three three-point shots that helped to build up a six-point lead at the end of the third quarter. The fourth quarter saw multiple Huskies foul out and the game began to blow wide open for the Tigers.
Scoring for the Huskies: Braxton Cox-11, Austyn Cox-9, Shaylee Vsetecka- 9, Savannah Rose and Stephanie Whitney had 4 apiece.
The JV Lady Huskies started off the night's action with two quarters against the Stockton JV. The JV girls battled hard leading through the first quarter with some big three pointers. The Tigers, in what would be the theme of the night, used their size and length to hold the Huskies to one point in the second quarter and used their size to take the game. Scoring for the Huskies: Haley Hansen- 4, Delaney Sides- 3, Tatum Lentz- 2, Daynah Bailey- 1
The Huskies will take on Western Plains-Brewster on January 28 in Almena.