/

/

Mike Engling (October 17, 1957 - February 12, 2022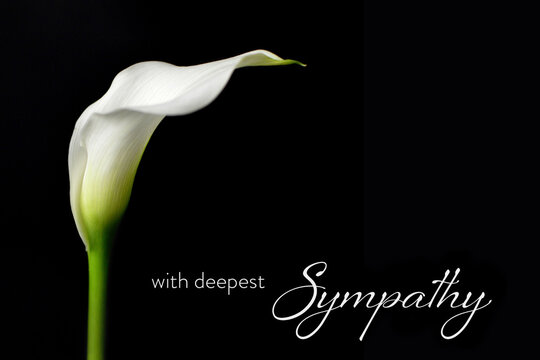 Phillipsburg resident Mike Engling passed away peacefully at his home, surrounded by family and friends, on February 12, 2022, at the age of 64.
He was born October 17, 1957 in Plainville, KS the son of Edward M. Engling Sr. and Clara R. (Golembiewski) Engling. He graduated from the Plainville High School.
Following high school Mike went to work for Tom's Machine and Welding Service in Plainville, KS, then for Kyle Railroad in Phillipsburg, KS, in 1989. He later returned to Tom's Machine followed by G&S Roustabout in Damar.
He was united in marriage to Dee Chandler on June 20, 2003 in Phillipsburg, KS.
He was preceded in death by his parents.
Survivors include his wife Dee of Phillipsburg; 6 step-daughters Bonnie Garman of Salina, Staci Smith of McPherson, Casey Ralphs of Utah, Stacey Goscha of Tulsa, OK, Trisha McMullen of Salina, and Erica Tatro of Salina; a step-son Dustin Peterson of Phillipsburg; 11 grandchildren; 5 great grandchildren; 3 brothers Edward Engling, Jr. and Andrew Engling both of Natoma, and Anthony Engling of Salina; and a sister Christine Hoffman of Hays.
Cremation was planned. A private family service will take place at a later date.
Memorial contributions may be made to the Mike Engling Memorial Fund c/o Olliff-Boeve Memorial Chapel, PO Box 563, Phillipsburg, KS 67661.