/

/

Arlynn Weinman (November 17, 1932 - February 16, 2022)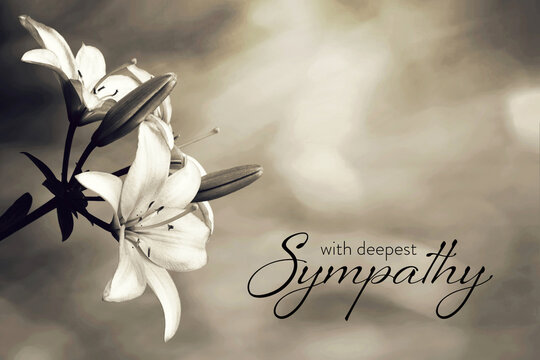 Phillipsburg resident, Arlynn Weinman, passed away Feb. 16, 2022 in Phillipsburg at the age of 89. He was born Nov. 17, 1932 in Phillips County, the son of Mike & Anna (Wagner) Weinman.
Survivors include his sons, Jon & Roger of Phillipsburg & Rodney of Saratoga, WY; 8 grandchildren & numerous great grandchildren.
Cremation was planned. A memorial service will be held at a later date.
Memorial contributions may be made to the Donor's Choice.