/

/

Melba N. Ehm (March 19, 1931 - February 10, 2022)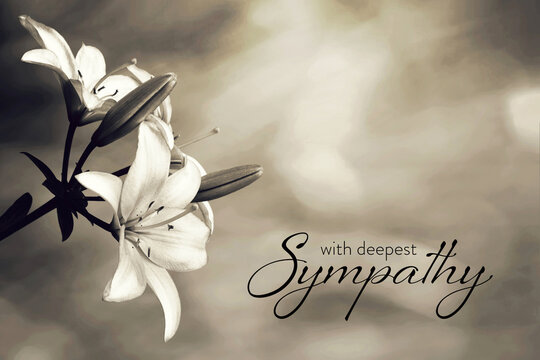 Phillipsburg resident, Melba N. Ehm passed away Thursday, February 10, 2022 at the Phillips County Retirement Center in Phillipsburg at the age of 90.
She was born March 19, 1931 in Russellville, MO the daughter of Julius and Sedonia (Hofmockel) Buchta.
Melba was united in marriage to Virgil D. Ehm on October 11 1953 in Russellville, MO.
Cremation was planned. A memorial service will be conducted at a later date.