/

/

Mitchell Earl Perkins (November 25, 2965 - March 12, 2022)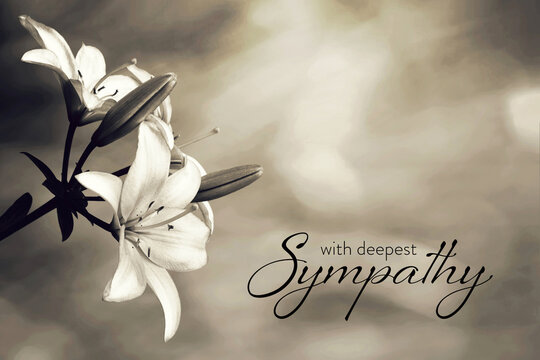 Mitchell Earl Perkins went home to be with the Lord on March 12th, 2022 at the Poplar Bluffs Regional Medical Center in Poplar Bluff, MO surrounded by his wife and children at the age of 56.
He was born November 25th, 1965 in Olathe, KS. He graduated high school in Ankeney, IO
Growing up Mitch enjoyed spending summers with his grandparents Rollin and Juanita Graham in Phillipsburg. He met and married the love of his life, Nancy Strong in Phillipsburg. Mitch and Nancy were united in marriage February 13th 1987.
In November of 1986 Mitch joined the United States Navy and served his country until 2006. At the time of his death he was employed as a chief branch manager at the Prime Power School in Fort Leonard Wood, MO.
He was preceded in death by his mother Roberta Graham Johnston formerly of Phillipsburg. And his grandparents of Phillipsburg.
Survivors include his wife Nancy, children Hillary Adams of Augusta, GA, Chantel Blumhorst of St. Louis, MO, and Trevor of Plato, MO. Eight grandchildren and two great grandchildren. And father Donald A. Perkins of Carthage, MO.
A memorial service will be held April 14th at 2:00pm at Specker Chapel, Building 1712 Cooley Ave. Fort Leonard Wood, MO. Flowers or messages may be sent to the Prime Power School, Building 12630 FLW 28 Fort Leonard Wood, MO 65473.