/

/

Darrell G. Schulte (May 19, 1948 - April 10, 2022)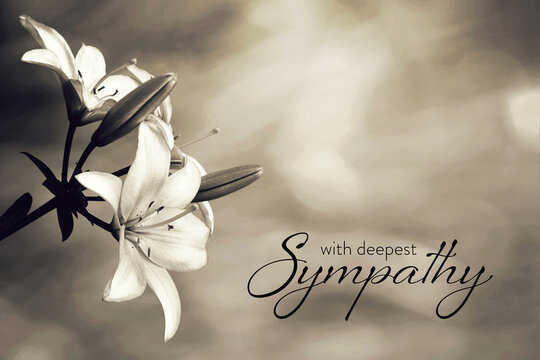 Phillipsburg resident, Darrell G. Schulte, passed away April 10, 2022 at the Phillips County Hospital at the age of 73.
Survivors include his wife Sandy of the home; daughters: Darlene Johnson of Phillipsburg, Diana Allard of Medina, MN & Christina Bontrager of Goshen, IN; step-daughters, Christy Steinert of Lyons, CO & Jennifer Steinert of Denver, CO; 3 brothers: Leonard of Council Bluffs, IA, Edwin of Centennial, CO & Elmer of Omaha, NE; 4 sisters: Donna Davis of Manhattan, KS, Francine Buettner of Lincoln, NE, Rita Goldenstein & Pamela McIntyre of Omaha, NE & 4 grandchildren.
Cremation was planned. A Mass of Christian Burial will be held Thurs, April 28 at 11:00 a.m. in the SS Philip & James Catholic Church with Father John Schmeidler officiating. Inurment will follow in the Kirwin Cemetery, Kirwin.
A Scriptural Wake Service will held Wed., April 27 at 6:00 p.m. in the SS Philip & James Catholic Church.
Memorial contributions may be made to Brent's Place or Hospice Services.
SERVICES
Mass of Christian Burial
Thursday, April 28, 2022
11:00 AM
SS Philip & James Catholic Church
690 S 7th Street
Phillipsburg, Kansas 67661