/

/

Larry F. Ott (December 28, 1934 - April 17, 2022)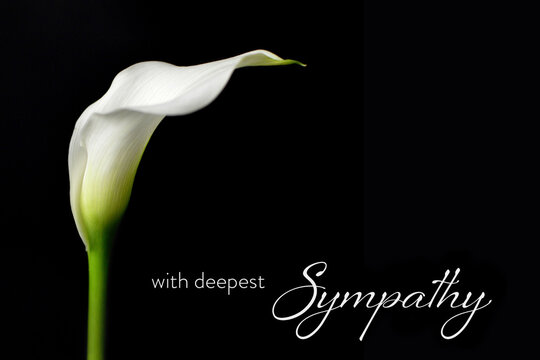 Phillipsburg resident, Larry F. Ott, passed away April 17, 2022 at the Phillips County Retirement Center in Phillipsburg at the age of 87. He was born December 28, 1934 in Hooper, NE.
Survivors include his son Darrel of Phillipsburg; 2 daughters, Jodie Derr of Phillipsburg & Brenda Pfannenstiel of Glade; 8 grandchildren & 6 great grandchildren.
Cremation was chosen. A memorial service will be held Saturday, April 30 at 10:00 a.m. in the Zion Lutheran Church with Pastor Lee Bennight officiating. The service will be streamed live on the Olliff-Boeve Memorial Chapel Facebook page. Burial will follow in the Fairview Cemetery.
Memorial contributions may be made to Hospice Services or the Zion Lutheran Church.
SERVICES
Memorial Service
Saturday, April 30, 2022
10:00 AM
Zion Lutheran Church
492 7th Street
Phillipsburg, Kansas 67661