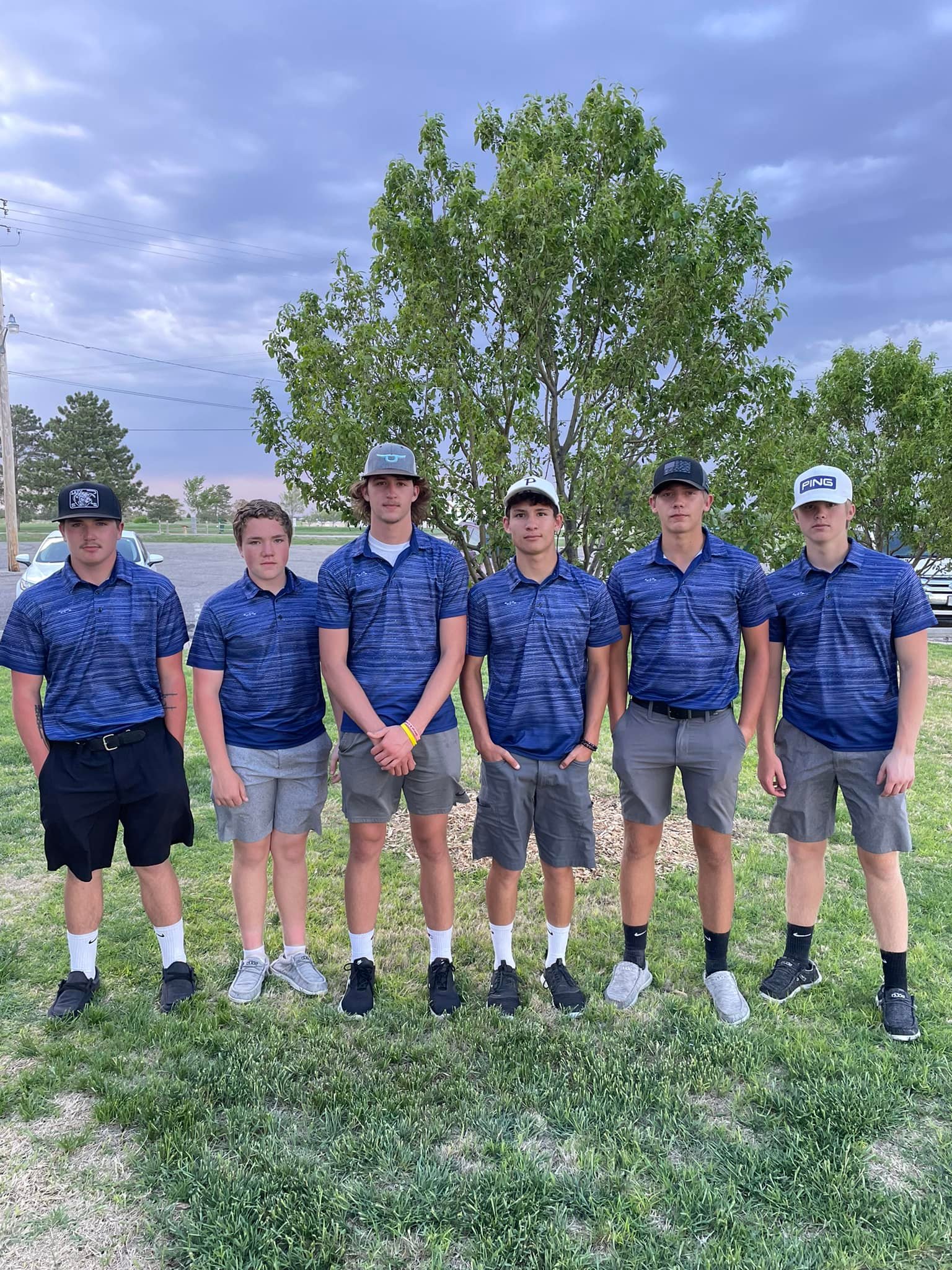 The Phillipsburg High School golf team travelled to Hays on Thursday, May 12, to compete in the Mid-Continent League golf meet at Fort Hays Golf Course. The team finished the meet in third place with 372 strokes. Hoxie was the champion with a combined score of 341 followed by Hill City with 365.
Individually, the Panthers placed two golfers in the top 15. Freshman Avery Jacobs led the Panthers by placing tenth with a score of 89. Sophomore Tyler Davis finished at 15 with a score of 91. Other golfers who attended the meet were senior Kale Shelton (96), sophomore Layton Wyatt (96), junior Ethan Miller (98) and junior Jesse Blackburn (99).
The Panthers will compete in the regional meet at Colby on Monday, May 16.