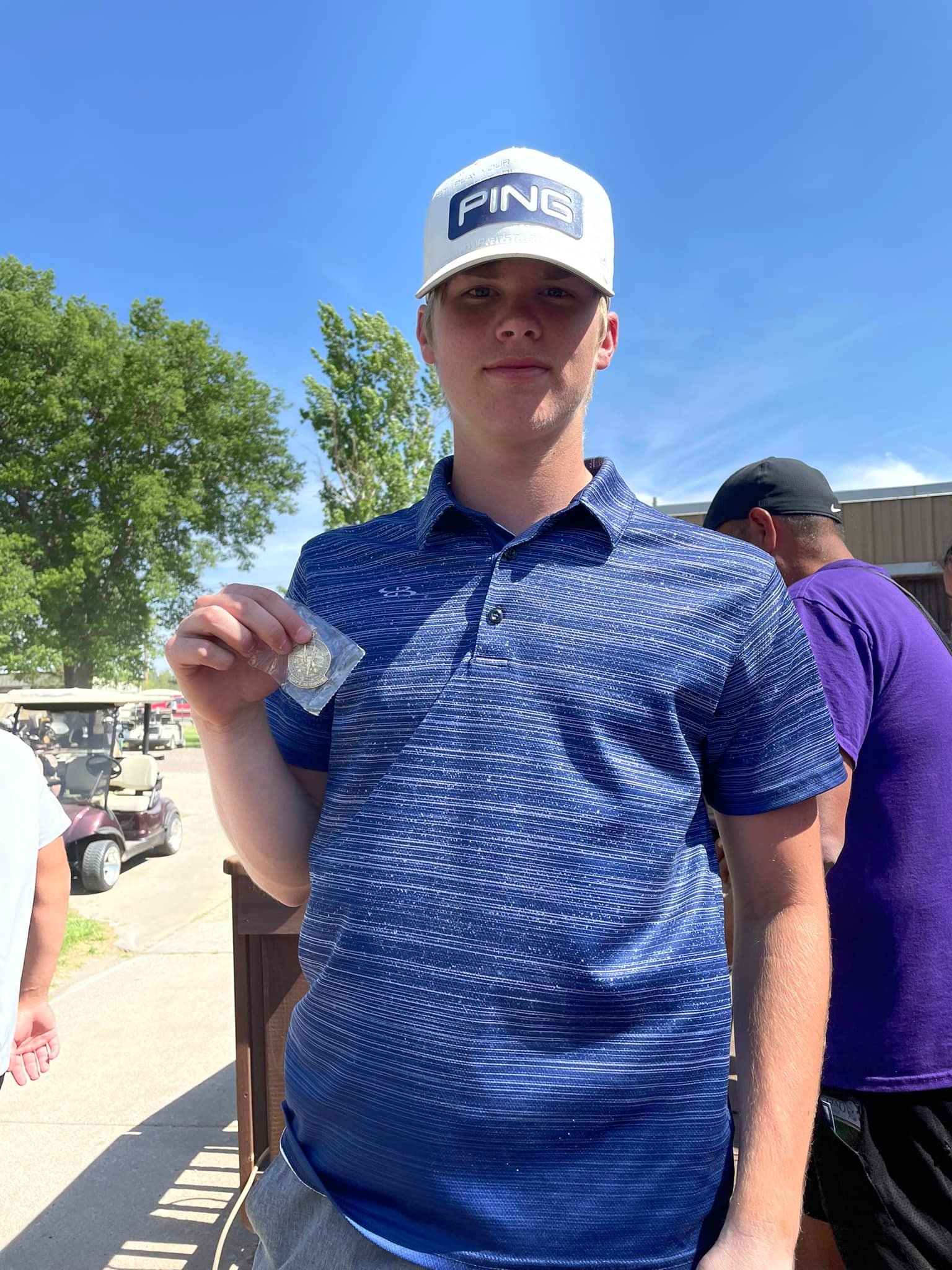 Sophomore Tyler Davis places seventh at regionals to qualify for state meet.
On Monday, April 16, the Phillipsburg High School golf team traveled to Colby to participate in the 3A regional golf meet at Meadow Lake golf course.
At the conclusion of 18 holes, the team finished with a score of 395, which placed them fourth. To qualify the entire team, the Panthers needed to finish in the top two. The two teams that qualified were Scott City, who placed first with a score of 347 and Colby, who palced scond with a score of 351.
The Panthers had one individual who qualified for the state meet. Sophomore Tyler Davis finished in seventh for the Panthers. Davis, who also qualifeid as a freshman last year, shot a 90 to move on to the state meet at Salina Municipal Golf Course, Salina, on May 23-24.
Junior Jesse Blackburn narrowly missed qualifying as he shot a 97 to place 16. Other golfers included sophomore Landon Wyatt who shot a 103 and finished in a tie for 20, freshman Avery Jacobs who shot 105 to tie for 22, senior Kale Shelton who shot a 106 to tie for 24 and junior Ethan Miller who shot a 107 to tie for 27.