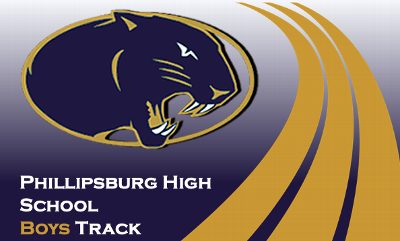 The Phillipsburg High School Panther boys' track team finished twelfth with 12 points in the 3A regional meet at home on Thursday, April 19. The meet saw quality competition from across the state from Southeast Saline to Smokey Valley to Goodland.
The winner of the boys' meet was Southeast of Saline with 153 total team points followed by Scott City with 66 points.
The Panthers had one lone individual placer who qualified for the state meet.
Sophomore Trace Hanchett placed second in the javelin with a throw of 172'10" and fourth in the discus with a throw of 143'5".
Hanchett will attend the 3A state track meet at Cessna Stadium in Wichita on Friday, May 26 and Saturday, May 27.