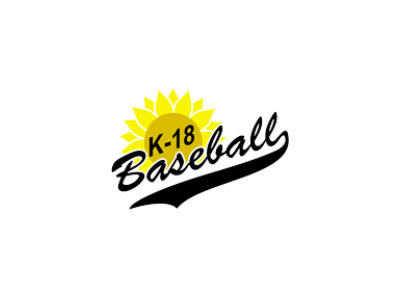 Phillipsburg K18 secured its second road win, 11-3, on Monday, June 6, when they traveled to Atwood.
Phillipsburg opened the game with two scores in the first inning and continued to tally points throughout the game with one in both the second and third innings, four in the fourth and three in the fifth. Phillipsburg had seven hits in 24 at bats with five of those hits coming from Jaden Boyle and Caden Seems.
Atwood had three hits in the game, all coming from Sramek and Dewey.
Pitching for Phillipsburg was Boyle. He pitched all five innings and gave up only three hits, three runs and walked two batters.
Atwood used a triad of pitchers against Phillipsburg, include Prideaux, Carlson and Sramek. Combined they gave up seven hits, eleven runs and walked nine batters.
Phillipsburg K18 will be home on Thursday, June 9 against Oberlin.