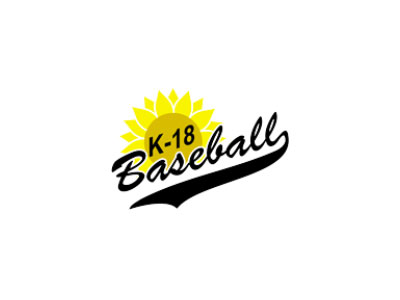 The Phillipsburg K18 teams were in action on June 17, with the boys at home against Wakeeney and the girls' team on the road at Hays against Ness City.
On the boys' side, Phillipsburg had a battle with Wakeeney, but ultimately prevailed 12-8. Heading into the sixth inning, the Phillipsburg squad was down 8-6, but had a huge sixth inning to rally and take the lead 12-8. Phillipsburg was able to keep Wakeeney scoreless in the seventh inning to secure the win.
Phillipsburg had eight hits in 30 at bats, with Blake Buresh and Caden Seems leading the offense with two hits each. Buresh also had three RBIs in the game.
Phillipsburg used a trio of pitchers to secure the win. Kaden Hudson began the game and pitched through 4 innings. Hudson gave up six hits, walked three batters and struck out five batters. Cole Shelton took the mound next and gave up one hit, five walks and struck out one batter. To conclude the game Seems took the mound and struck out three batters.
The boys' K18 will be back in action Friday, June 17 at Phillipsburg.
On the girls' side, the team traveled to Hays to take on Ness City. The Phillipsburg squad dominated the three-inning game 15-5.
The girls' K18 team jumped out to an early lead with six runs in the first inning and continued to add to that tally. In the second inning, they scored two more runs and the third inning brought seven more runs. Phillipsburg had 11 hits in 16 at bats. Karissa Keeten and Jocelyn Billings both had three hits during the game with Billings earning three RBIs.
Trinitti Gross was on the mound for Phillipsburg and gave up three hits in the game with five total strike outs.
Phillipsburg's next game with be on Tuesday, June 21 against Ellsworth at Bickel Schmidt in Hays.