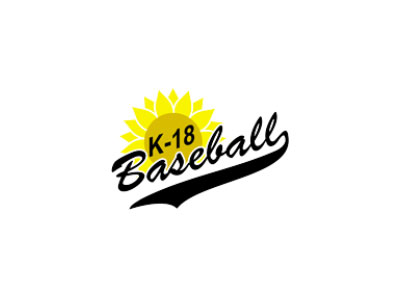 The Phillipsburg K18 boys' team avenged a previous loss to Norton in a rematch on June 20 at Norton. Phillipsburg defeated Norton 13-7 in a full seven-inning game.
Phillipsburg had 36 at bats with 11 total hits and seven base on balls. The team accumulated ten total RBIs. The team was balanced at the plate as four players accumulated two hits each: Kayden Hudson, Cole Shelton, Jaden Boyle and EJ Hall.
Phillipsburg used a total of four pitchers to secure the win. Caden Seems threw 3.2 innings and gave up one hit, one run, six walks and achieved nine strike outs. Hudson and Shelton combined for less than an inning and gave up no hits, five runs and achieved one strike out. Finishing the game was Carter Kendall, who pitched for three innings. He gave up three hits, one run and earned five strike outs.
Phillipsburg will be back at home on Thursday, June 23 versus Atwood.