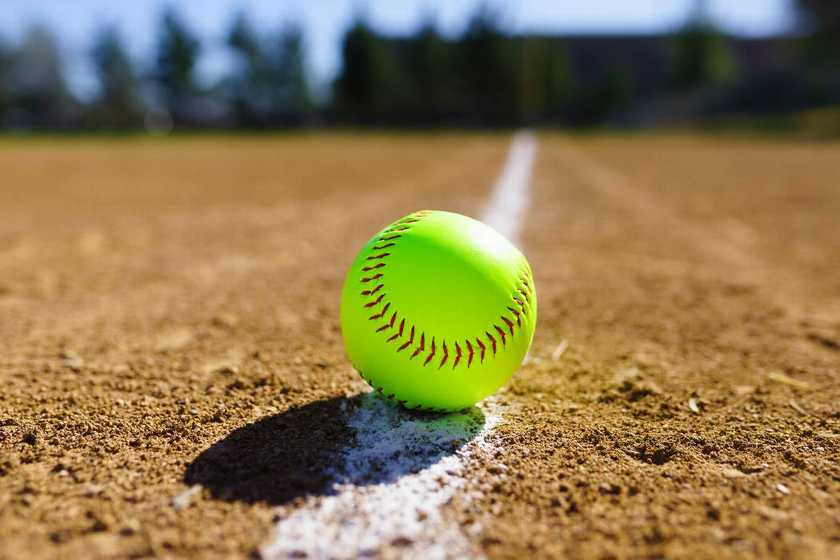 The Phillipsburg K18 girls were back in action Tuesday, June 21, as they traveled to Bickel Schmidt field in Hays to take on Ellsworth. Phillipsburg was dominating in the three-inning game as they defeated Ellsworth 16-1.
Phillipsburg had 15 hits in 20 at bats with a slew of batters having at least two hits. Karissa Keeten led the team in RBIs with three and a home run.
On the mound, Phillipsburg used two pitchers to secure the win. Alexis Wonderly began on the mound and pitched two solid innings. Wonderly gave up four hits, no runs and struck out three batters. Trinitti Gross took over in the final inning and gave up one hit and one run.
Phillipsburg in now 3-1 on the season and will look to improve that record when they travel to Osborne on Thursday, June 23. The team will be back in action again on Friday, June 24 at home against Ellis.