/

/

KMEA HONORS VOCAL MUSIC TEACHER, KELSEY PINKERTON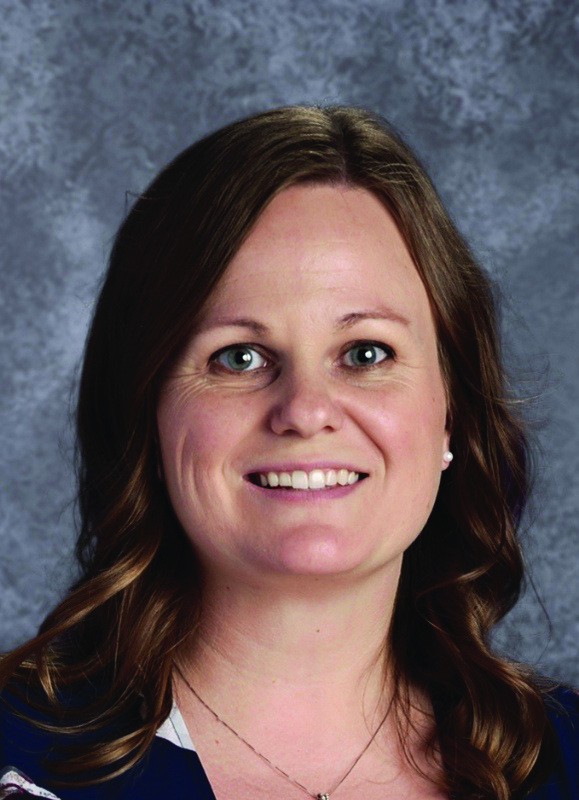 On Saturday, Nov, 5, Mrs. Kelsey Pinkerton was presented with the NW KMEA Outstanding Middle Level Educator award during the district's Nov. mini-convention. Vesta Jo Still, band instructor at USD 325, presented the award to Mrs. Pinkerton.
Mrs. Pinkerton grew up in Logan where she graduated in 2004. She was a student of Mrs. Still's. During high school, she participated in many school activities, including choir and band as well as the school play. She is a fantastic pianist. Kelsey was a 4-year member of the NWKMEA honor band and a John Philip Sousa award recipient. She graduated with a Bachelor of Music Education from Kansas State University.
Mrs. Pinkerton is currently teaching 5-12 Vocal Music at Phillipsburg, where she directs both the high school choir and the show choir, the Amendment. She serves as the KAY sponsor which includes some state level responsibilities.
Previously, she taught band at Stockton and was staff accompanist at Copperas Cove High School in Texas. Kelsey has also served KMEA as the Middle School Choir chair.
Mrs. Pinkerton lives in Prairie View with her husband, Kevin, where she thoroughly enjoys her most important role of mom to her two young sons, Rowan and Colson.
Mrs. Pinkerton is incredibly passionate about music and making music meaningful to her students. She wants students to walk out of her classroom knowing that they are loved, capable, important and accountable as well as develop and refine their musical skills. Ultimately, she works to facilitate a learning community where students feel comfortable in their own skin, and safe enough to be vulnerable in sharing their voice.