/

/

William Frederick Schick (August 10, 1955 - April 10, 2023)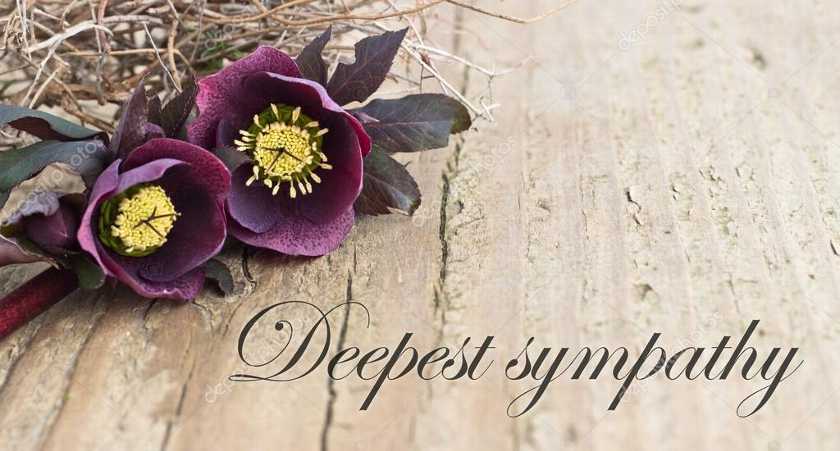 Phillipsburg resident William Frederick Schick passed away April 10, 2023 at the Hays Medical Center, Hays, KS at the age of 67.
He was born August 10, 1955 in Phillipsburg, Kansas the son of Max and Norma (Wagner) Schick.
Survivors include his parents, two brothers Merlyn and Steven Schick of Phillipsburg, two sisters Anita Powell and her husband Joel of Colby, Nancy Jenner and her husband Mike of Prairie View, along with many nieces and nephews.
Funeral services will be 10:30 a.m. Saturday, April 15, 2023 at the Huck Boyd Community Center, Phillipsburg, with Pastor Lee Bennight officiating. The services will be streamed live on the Olliff-Boeve Memorial Chapel Facebook page. Burial will follow in the Emmanuel Evangelical Lutheran Cemetery, Stuttgart.
Mr. Schick will lie in state from 5 p.m. to 9 p.m. Thursday, 9 a.m. to 5 p.m. Friday in the Olliff-Boeve Memorial Chapel, Phillipsburg, with the family receiving friends Friday evening from 6 p.m. to 8 p.m. for visitation.
Memorial contributions may be made to the Emmanuel Evangelical Lutheran Church.
FUNERAL SERVICE
Huck Boyd Community Center
Saturday, April 15, 2023

10:30 AM